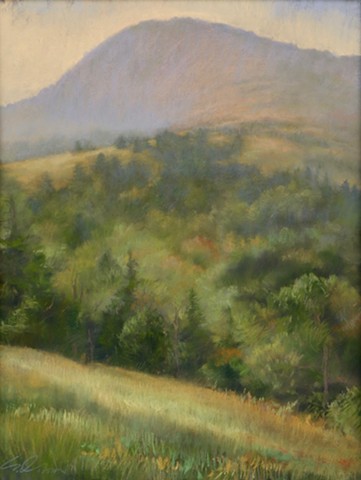 Scott Lowrey is a second generation Western North Carolina artist who currently serves as a tenured professor of Fine Art at Mars Hill University and as an associate adjunct professor at The University of North Carolina- Asheville.
He holds a MFA in Printmaking from the Hope School of Fine Arts at Indiana University and a BFA in Drawing and Painting from UNC-Asheville.
Lowrey's prints and paintings are featured in both public and private collections throughout the world. Selected collections include: The Asheville Art Museum, Warren Wilson College, Craven County Arts Council, American Express Corporation, Furman University, The University of North Carolina-Asheville, Western Carolina University, The Biltmore Estate and Indiana University.